JULY 25 – 27, 2023 | SUPERIOR AIR PARTS | BOOTH 257 & 258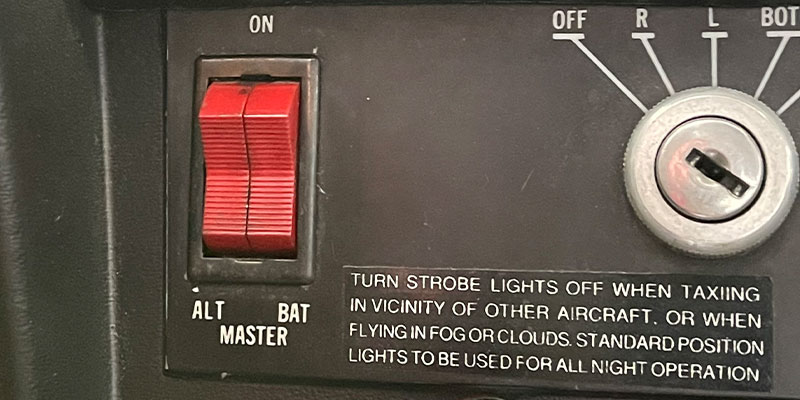 There's a Reason it's Called the Master Switch.
A comprehensive look at the alternator, starter and other electrical systems used on your aircraft's
ignition system. Historical and modern, lightweight versus heavyweight and the good and the bad are
all discussed. Troubleshooting, maintenance and installation tips to help secure a long, serviceable
life for your electrical system components. Great for the certificated aircraft owner or a new
experimental builder, this presentation will "spark" your interest in aircraft electrical systems.
Tuesday, July 25 | 1:00 PM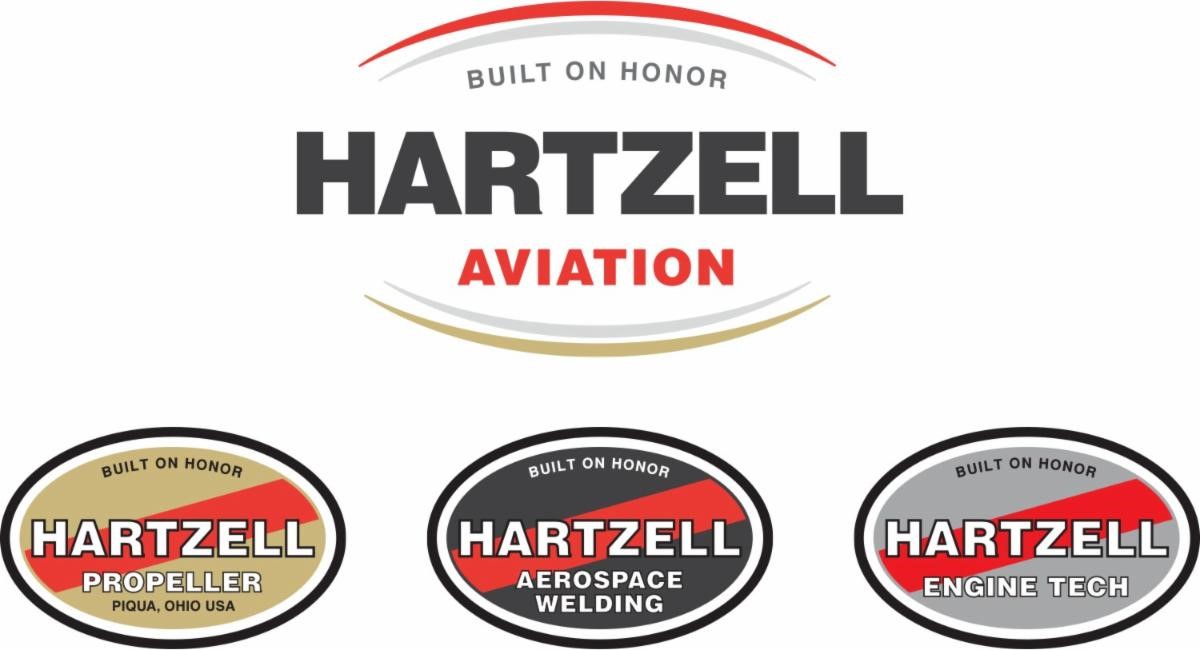 Anything You've Ever Wanted to Know about a Hartzell Company.. but Were Afraid to Ask!
A forum for anyone whose ever had a question on electrical systems, turbocharger systems, cabin heater
systems, propeller systems, ignition systems or other engine accessories. Product experts from each of the
Hartzell Aviation family of companies; Hartzell Propeller, Hartzell Engine Tech, Hartzell Aerocpace Welding and
Quality Aircraft Accessories will be on hand at one table to discuss any needs and/or product concerns.
Don't miss this opportunity to "stump" the experts! Coffee and bagels will be provided, so come and
jump-start your morning with us!
Thursday, July 27 | 8:00 AM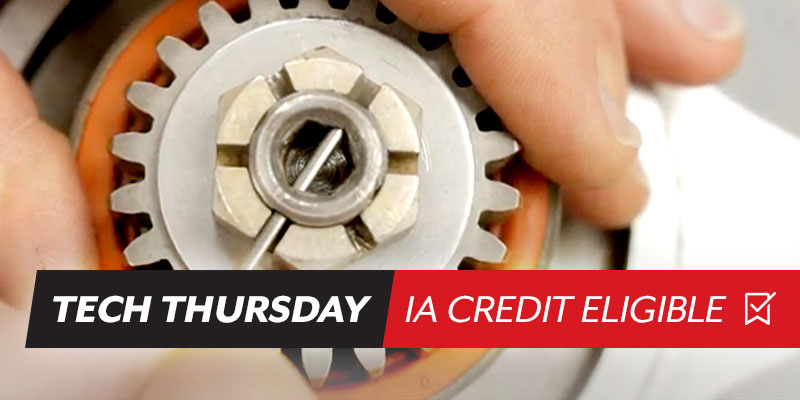 Tech Thursday | Cause and Effect / Alternator Drive Couplings
Based on SAIB NE-18-16, this presentation was written by Hartzell Engine Tech and G&N
Aircraft, Inc. The presentation reviews the history of the Continental Permold style gear drive
alternator installation and specifically addresses current issues surrounding the gear coupling
installation on these alternators. A MUST ATTEND for owners, operators and mechanics
maintaining Permold style engines and the gear drive alternators installed.
Thursday, July 27 | 1:00 PM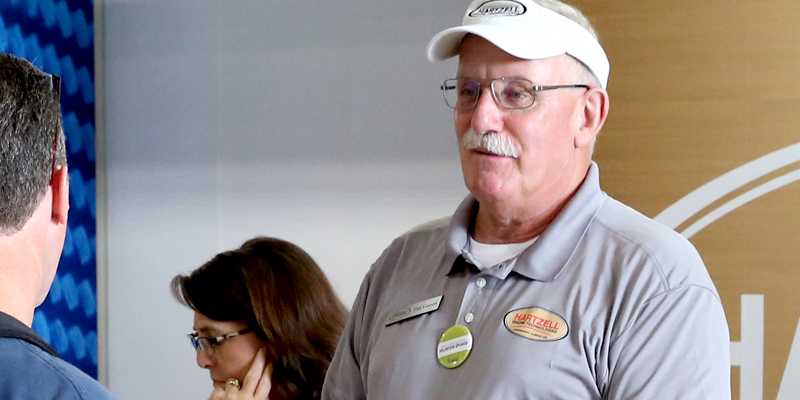 Hartzell Forums will be hosted by, Tim Gauntt, Director, Product Support, Hartzell Engine Technologies
Tim has been active in the aviation industry for 30+ years as an A&P mechanic, IA, AMT Part 147 instructor, and various other technical support related positions.
Subscribe to News & Product Updates