JULY 26 – 28, 2022 | SUPERIOR AIR PARTS | BOOTH 257 & 258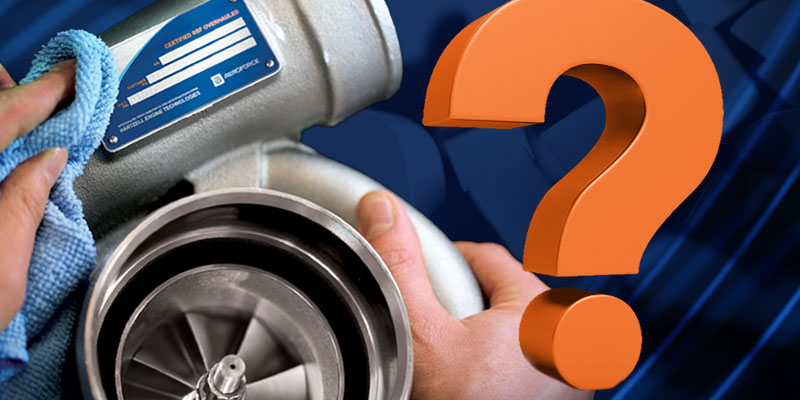 Everything You've Ever Wanted To Know About A Turbocharger, But Have Been Afraid To Ask.
A discussion of fundamental turbocharger systems theory and troubleshooting, and provides a historical to modern day perspective on the systems used to boost your piston engine's performance. From Pike's Peak to modern day, this presentation is designed to "boost" your knowledge of your aircraft's turbocharging systems.
Tuesday, July 26 | 1:00 PM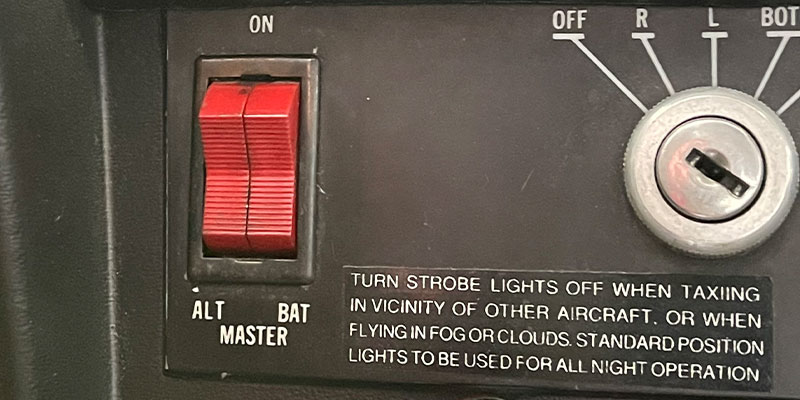 There's a reason it's called the Master Switch.
A comprehensive look at the alternator, starter and other electrical systems used on your aircraft's ignition system. Historical and modern, lightweight versus heavyweight and the good and the bad are all discussed. Troubleshooting, maintenance and installation tips to help secure a long, serviceable life for your electrical system components. Great for the certificated aircraft owner or a new experimental builder, this presentation will "spark" your interest in aircraft electrical systems.
Wednesday, July 27 | 1:00 PM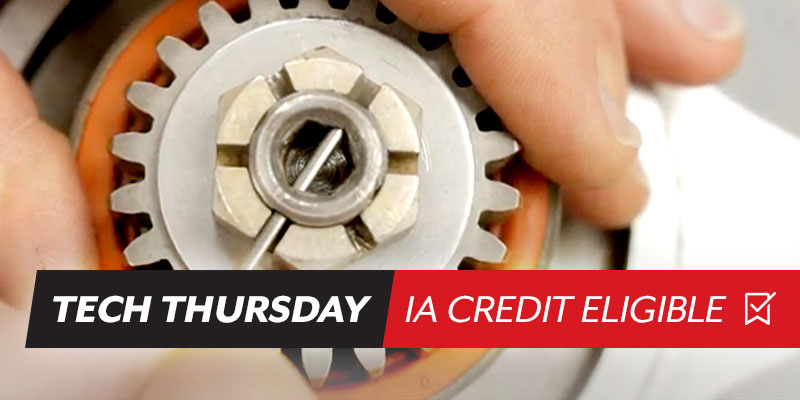 Tech Thursday | Alternator Drive Couplings – save your customers thousands.
A forum for licensed A&P mechanics and A&P students, based on the Special Airworthiness Information Bulletin (SAIB) pertaining to Permold style gear drive alternators. Written by Hartzell Engine Technologies LLC and G&N Aircraft, Inc., this presentation reviews the history of the Continental Permold style gear drive alternator installations and specifically addresses issues surrounding the gear coupling installation on these alternators.
Thursday, July 28 | 8:00 AM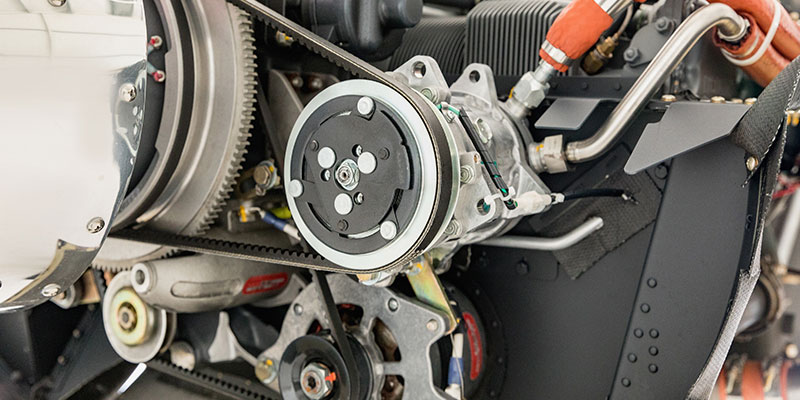 Just because it's on your airplane doesn't mean that its legal!
A comprehensive review of what Supplemental Type Certificates (STCs), and Parts Manufacturer Approvals (PMAs). What are they and what is required to make your airplane legal when you use them?
Thursday, July 28 | 1:00 PM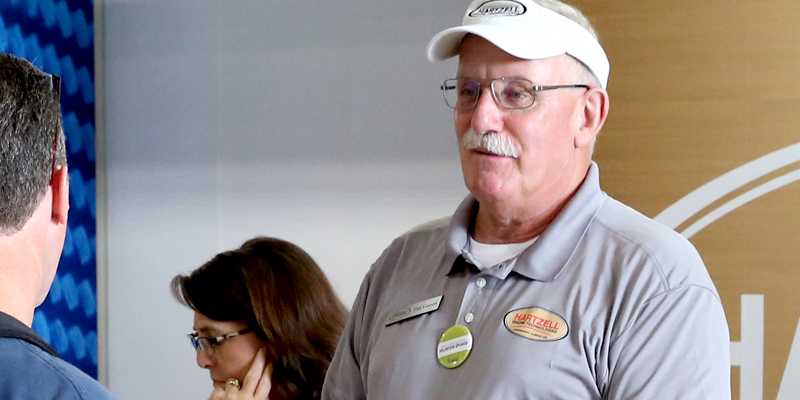 Hartzell Forums will be hosted by, Tim Gauntt, Director, Product Support, Hartzell Engine Technologies
Tim has been active in the aviation industry for 30+ years as an A&P mechanic, IA, AMT Part 147 instructor, and various other technical support related positions.
Subscribe to News & Product Updates