Our reputation precedes us
Whether it's a brand new starter or a refurbished cabin heating system, our customers expect the best from us. And delivering on that expectation is our highest priority.
It's what's inside that counts
Our brands create superior products that meet the demanding challenges of today's aircraft systems. Precise engineering, manufacturing, inspection and certification guarantee quality and control. And our technicians' skills are unsurpassed.
High performance meets total quality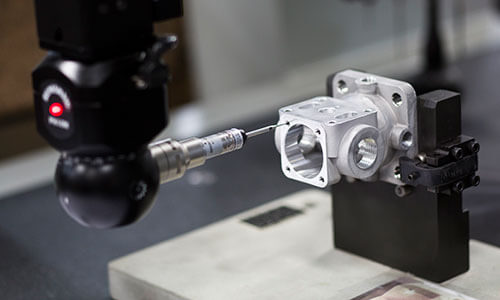 New tooling & equipment
CMM and other inspection equipment
Updated & improved assembly test equipment
Precision machining centers
New & upgraded supplier tooling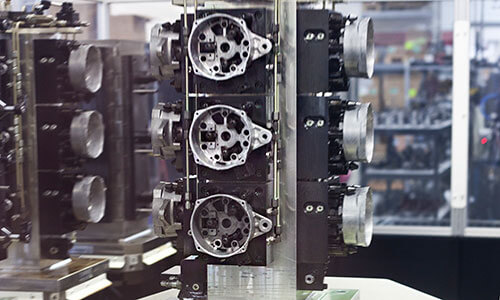 Process design
Raw material in cell
Done-in-one manufacturing, self-directed/self-reliant
Machine groups/parallel operations
Equipment dedicated to component families
Flexible capacity/contingency plan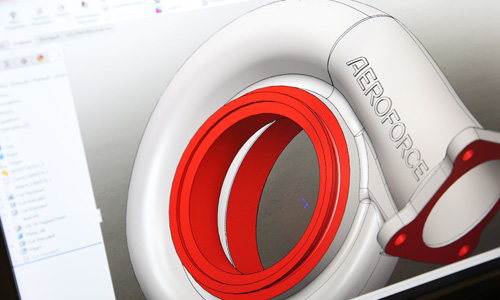 Design & Engineering
Design to specifications
Altitude chamber testing for prototypes
Writing our story
Hartzell Engine Tech was formed in 2010 by Tailwind Technologies from assets of Kelly Aerospace Energy System. We have flourished into a leading OEM supplier and aerospace technology company. With a solid foundation of strong brands and a dedicated staff, we continue to pave the way for the future of aviation.
Current Openings
Are you ready to change your future? Check out the current openings. To learn more about these positions click here and log-in to apply.
Subscribe to News & Product Updates